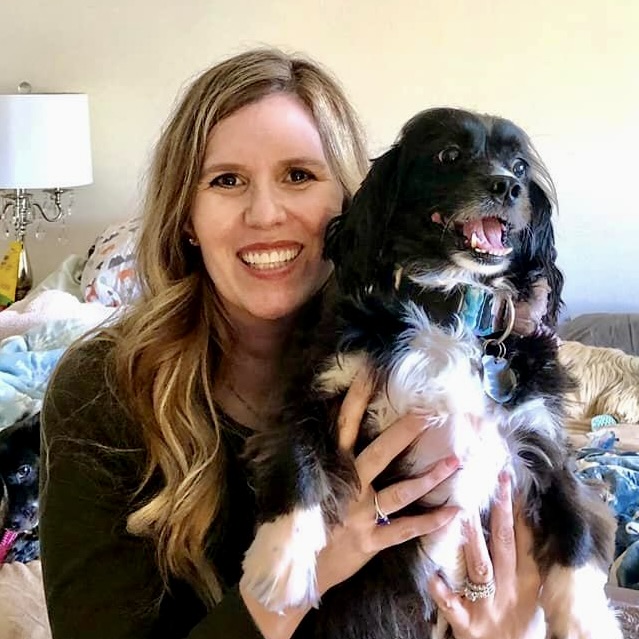 FDM flew Bella Bay flew from Vietnam to USA (prior to Covid), to her new family in Seattle. Alicia, Pat and daughter Lilly were excited to welcome Bella Bay into their family. Bella Bay was near death when FDM rescued her. She was starving, covered in wounds and had no fur at all. Even dog thieves didn't want to steal her. She blossomed into a beautiful loving dog with flowing fur and a huge smile. It was love at first sight when she arrived to her forever family.
We're very grateful to each family who adopt one of our very loved rescue animals. When one gets adopted a space opens for another animal to have a chance for happiness and love.
We want to be sure our dogs are going to a great home who will love and care for them unconditionally.
We're looking for families abroad who will care about them as much as us, so they never face a butcher again.
Adopting your new family member to the USA is a simple process and we take care of everything. Our experienced team will walk you through the easy steps.
FDM charges no adoption fee, and all of our dogs and cats are spayed/neutered, fully vaccinated and microchipped. 
FDM take care of all the paperwork, medical requirements, travel crate and transportation.
Adopters simply need to cover the cost of the mandatory Titer Test for rabies antibodies.
The first step is for your animal to have a blood sample taken in Vietnam, which is sent to an approved laboratory in Europe. The test makes sure your animal has developed sufficient rabies antibodies. Its called a Rabies Titer Test (RTT.) Assuming your animal passes the test they can fly 60 days from the day the sample was taken. The price of the mandatory RTT is $800.
FDM's cost to fly an animal abroad varies depending on the size of the animal, the airline used and destination the animal flies to. There are two ways to fly animals abroad: with a flight volunteer or as manifest cargo.
Flight volunteers are people willing to bring an animal back to USA with the animal traveling as excess luggage, to their already existing ticket. Flight volunteers help keep costs down for FDM to fly an animal.
`Manifest cargo costs a lot more for the adopter, but your pet can travel quickly and fly at your convenience. 
Adoption Photo Updates:
It is important for us to view your Facebook or Instagram profile, to see photos of the environment where the dog would be going to live.
For the first month we require a number of photo updates, from the time your dog is picked up from the airport. Some dogs adjust quickly but some take a little longer. Everything will be new to your dog. New language, new smells, new people and new pets. So please keep us updated.
After your dog is settled, we ask you to please send us monthly update photos of your dog, which we can post.
If Something Goes Wrong:
Sometimes adopter's circumstances unexpectedly change. If you're unable to continue to care for your adopted dog then Fight Dog Meat will always be ready if you need to surrender them back to us.
We are not able to export dogs or cats to Australia or New Zealand due to strict Customs and Quarantine laws.
Transport
Prior to transport of the dog, the person providing the forever home to the dog also agrees and/or confirms the following:
You will update us with regular photos.
You must be at least 21 years old and have a valid drivers license or state Identification Card with your current address.
If you are renting, you will need to have the knowledge and consent of your landlord.
The dog you adopt will be under your care and you will be fully responsible. That means you will be responsible for all future vet/medical care. Please take this into consideration.
Don't forget to include the name of the dog you wish to adopt.
Thank you for your interest in adopting one of our most lovable dogs!