For three hours a police officer in Changsha brutally tortured a terrified Golden Retriever dog on a public sidewalk. The dog was tied up to a metal rail and wailed for mercy as the officer inflicted blow after blow with sticks and rods over three hours on the fully conscious dog. Bloodied and bleeding all over it's body, the dog's head was distorted from so many vicious blows and shattered bones.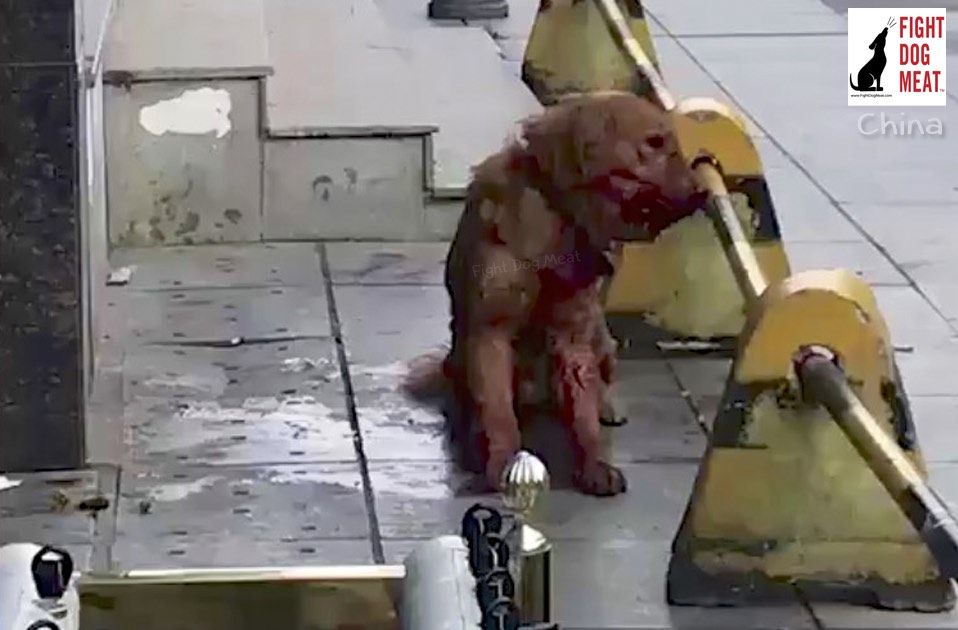 Stunned onlookers watched in horror. Some onlookers wept and begged the police officer to be allowed to rescue the stricken dog, but they were blocked from helping the dog. The attack took place at the gate of Puyuan bus station on Furong road, Changsha. The police officer is a disgrace to his uniform.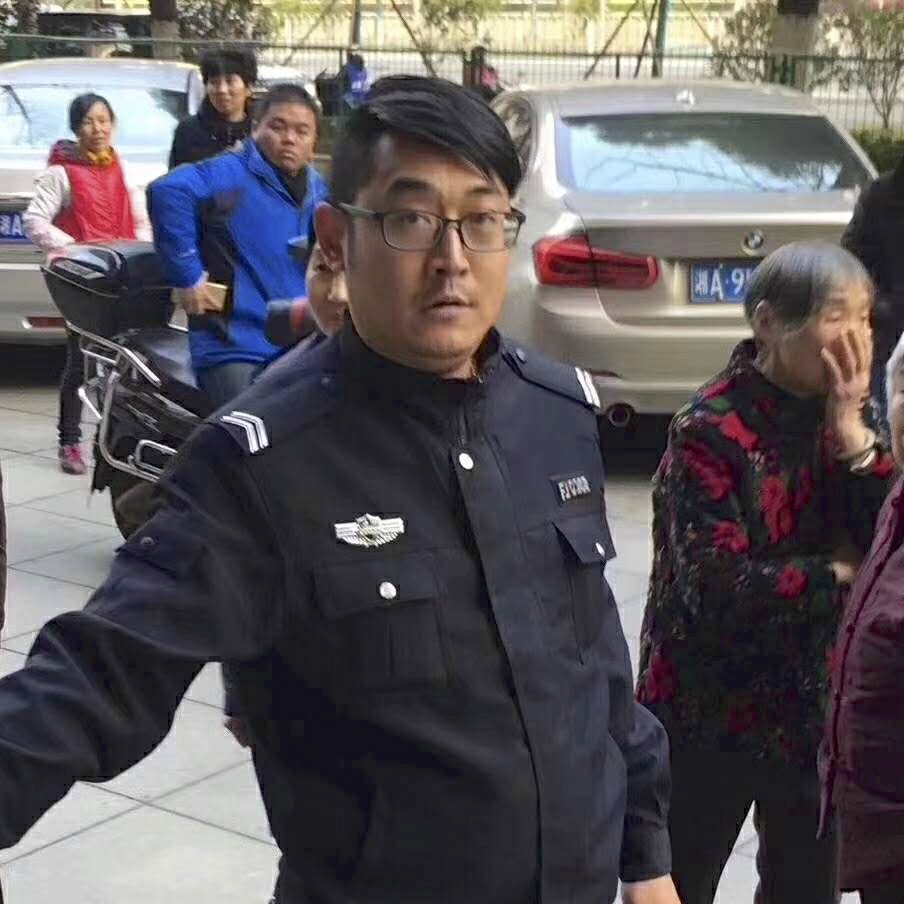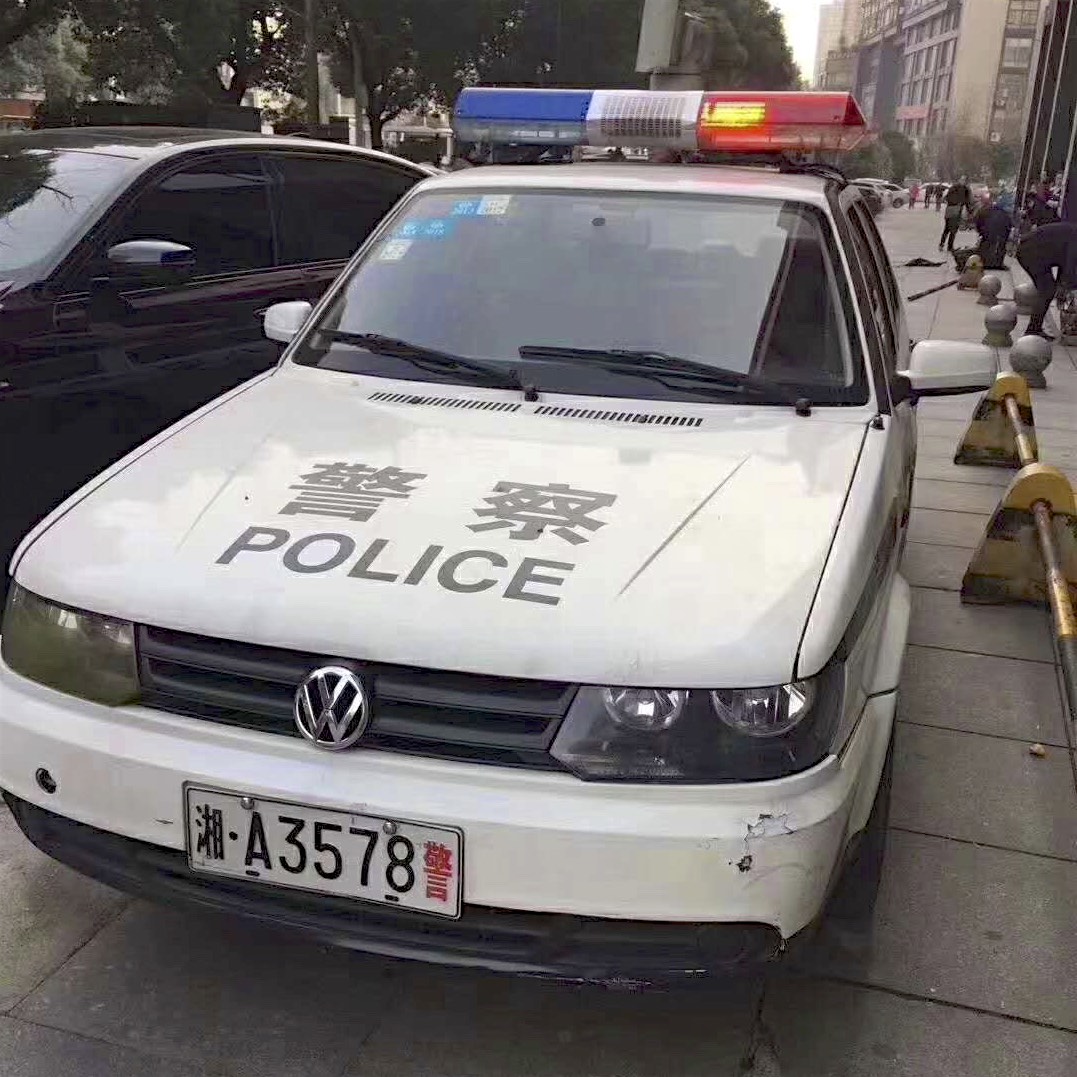 Video: viewer discretion advised.
Chinese officials have a shocking history of publicly beating dogs to death. Animal rescuers in China whom I speak with each day have asked for this dog's story to be shown to the world. They're desperate for the world to know what is happening to animals in China, with no animal protection laws.
Fight Dog Meat will continue to bring you reports from dog and cat meat countries and the wonderful work their rescuers are doing despite no animal protection laws. Turning away or sitting quietly does not end the trade. We'll keep exposing what is taking place to these animals. We're helping local volunteers have a louder voice on a world platform. Ultimately it's the voice of the country's own people whom their government will eventually be forced to listen to, for positive change for animals.
Thank you for reading,
Michele Brown
Founder,
Fight Dog Meat.
Due to Covid-19 flight cancellations Fight Dog Meat has a number of rescued meat dogs in hospital and in rehabilitation in Vietnam. Until international flights start up again we're under great financial strain to maintain our rescued animals. FDM is still accepting critically injured meat dogs; if we don't they will die! Many of our dogs have some of the worst injuries in the meat trade. Please consider helping us during this special time.
PLEASE SIGN AND SHARE FIGHT DOG MEAT'S PETITIONS:
AUSTRALIA: Legislate To Make It Illegal To Eat Dog Or Cat Meat In Australia
https://www.thepetitionsite.com/takeaction/401/079/031/
VIETNAM: Stop Dog Meat Abuse
http://www.thepetitionsite.com/818/237/342/vietnam-stop-dog-meat-abuse/
CHINA: Stop Dog Meat Abuse
http://www.thepetitionsite.com/360/473/685/china-stop-dog-meat-abuse/#sign
Please visit our other site:
FACEBOOK: FDM Vietnam Doggie Ranch
(Photo not credited to Fight Dog Meat)
ALL RIGHTS RESERVED
PLEASE CREDIT THE ORGANIZATION WHEN SHARING