To help animals and animal rescue teams in dog and cat meat countries, our paypal:
Donate@FightDogMeat.com and for USA supporters: Donate@FightDogMeatUSA.com
Paypal will accept all currencies.
USA Donations
Bank Account
JP Morgan Chase Bank
California, USA.
Account name: Fight Dog Meat USA, Inc.
Guidestar Network For Good
https://www.nfggive.org/guidestar/84-3542109
Fight Dog Meat USA is a fully Registered 501.c3 Charity in the USA.
EIN No. 84-3542109 Charity Reg. No: 84-3542109
Australian Donations
Bank Account
Commonwealth Bank of Australia
Queensland, Australia.
Account Name: Fight Dog Meat Ltd.
Swift Code: CTBAAU2S
BSB: 06 4474
Account: 1073 2395
Fight Dog Meat is a fully Registered Charity with the Charities Commission Australia.
Charity Reg No: 16623028795.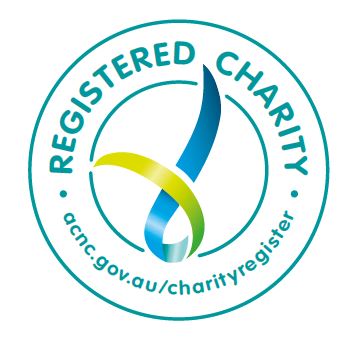 Thank you for caring about animals and for your support. Your gift for the animals will be kindly received.